CREATED FOR FAMILIES, BY FAMILIES!
Unicorns! Unicorns! Unicorns!
Unicoprn Magicornia is all about collecting and trading cards with your friends. There are fun cards such as mermicorns, fairy friends and baby unicorns! Collect enough cards to become a mighty Alicorn! But watch out for dragons – they try to take all of your magic!
Designed by a 7 year old, it's easy enough for YOUNG kids to learn and adults enjoy the silly cards, battles and strategy!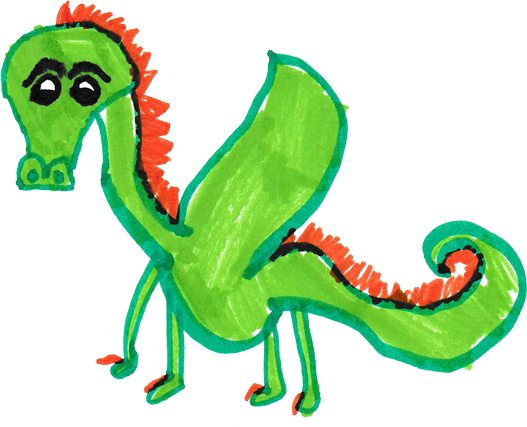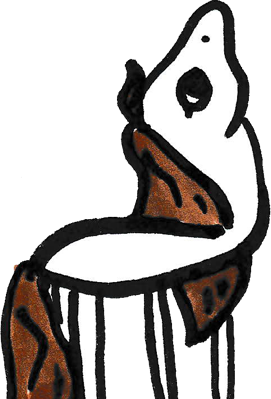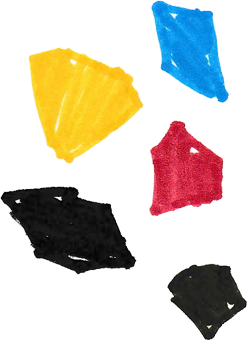 HOW DO I PLAY?
1. Collect Unicorn Magic Cards!
2. Convert Unicorn Magic Cards to elemental items to win!
3. Avoid fearsome dragons trying to steal your unicorn magic!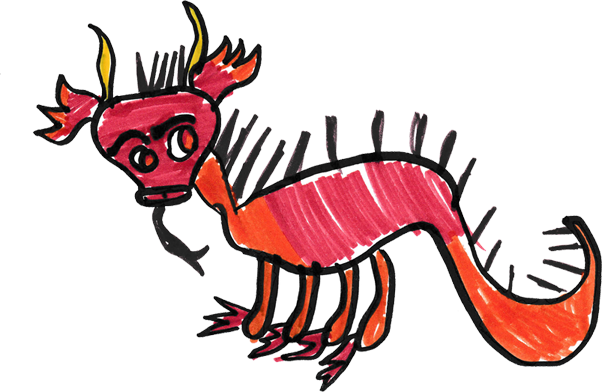 Unicorn Magicornia
Unicorn Card Game for Kids – Created by a 7 Year Old