CREATED FOR KIDS, BY KIDS!
Unicorn Power Battle is a card game all about Unicorns, Dragons and Gems!
You begin the game as a pony, battle dragons with gems, collect Unicorn Magic and earn all three Elemental Items required to become a Unicorn, Pegasus and eventually a Magestic Alicorn (that's a unicorn with wings)!
Designed by a 7 year old, it's easy enough for YOUNG kids to learn and adults enjoy the silly cards, battles and strategy!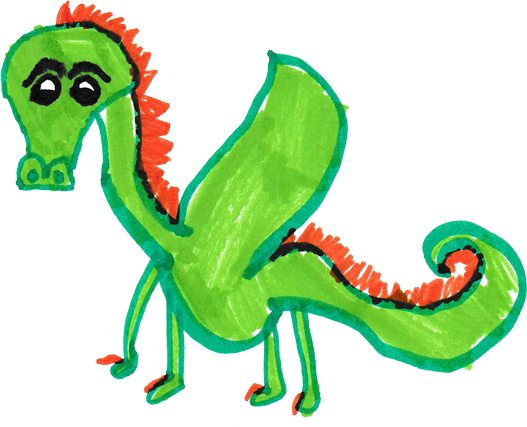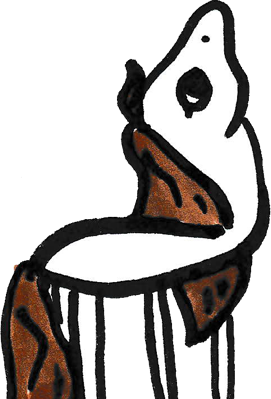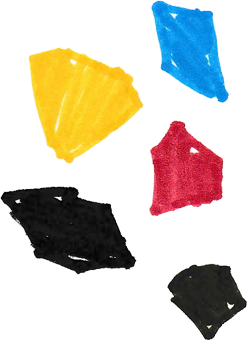 HOW DO I PLAY?
1. Collect Unicorn Magic Cards!
2. Convert Unicorn Magic Cards to elemental items to win!
3. Avoid fearsome dragons trying to steal your unicorn magic!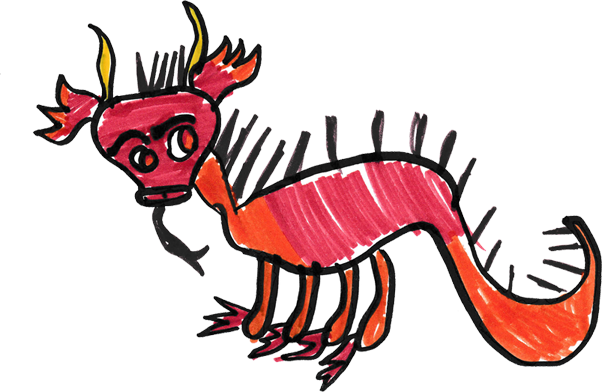 Unicorn Power Battle
A Family Friendly Strategic Card Game Created by a 7 Year Old!